The Hagerty Power List is the definitive list of celebrity car influence, tracking the increase (and sometimes decrease) in value by comparing stars' cars with their standard equivalent at the time of sale. The Power List is broken down into individual categories. This list: Musicians.
Last November, RM Sotheby's offered an extraordinary collection of cars at its London sale. Inside the cavernous temporary structure that housed the sale, the full set of Ferrari 'halo' cars were clustered around the rostrum: F40, F50, 288 GTO, Enzo and La Ferrari. Lamborghinis, Bugattis, Aston Martins and Lancia WRC cars made up the rest of the automotive audience.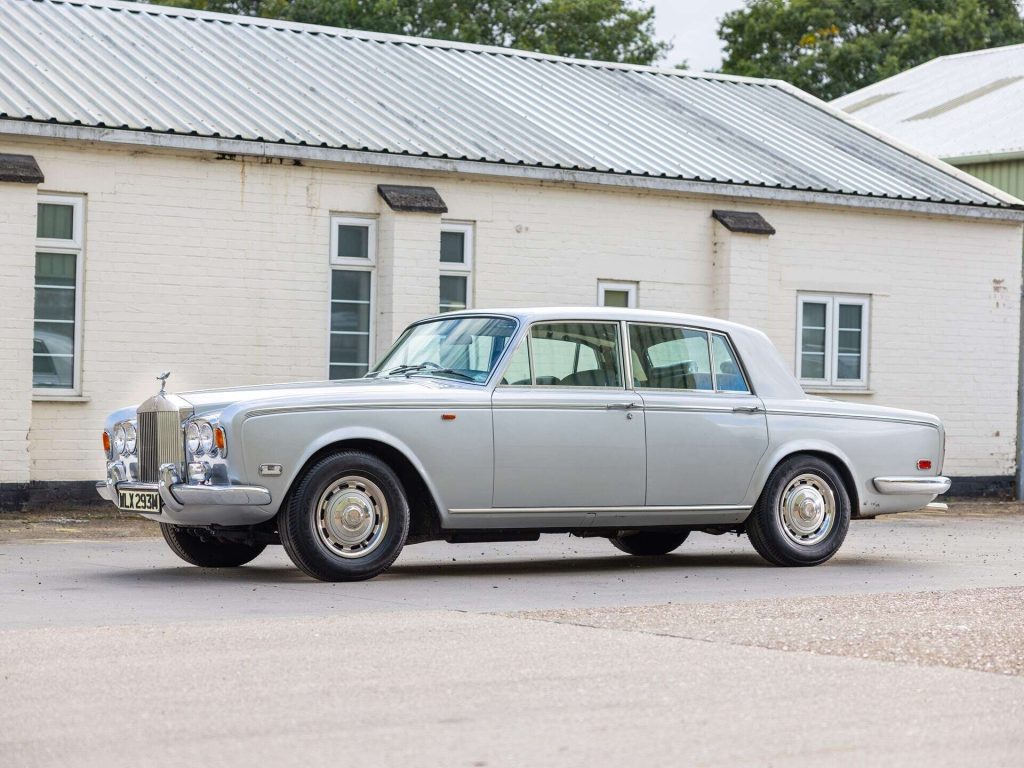 But outside in the rain, another car was drawing almost as much attention. A 1974 Rolls-Royce Silver Shadow, a little rough around the edges and suffering from an extended period of storage, had an extraordinary story that the Ferraris couldn't compete with. This car had been Freddie Mercury's personal chauffeur-driven transport during the height his fame, owned by him from 1979 until his death in 1991. Without celebrity ownership, Hagerty would value the Silver Shadow at a lowly £7500, a car that would take a lot of time, effort and money to restore properly. But add in the attraction of the Queen frontman's history, and suddenly this becomes a very special car indeed. Bids ended at £286,250, and it's no surprise that Mercury's car dominated our Musicians list on the 2023 Hagerty Power List.
That said, there was another contributory factor that added value to the Freddie Mercury car: The sale was a charity lot to raise funds for the Superhumans Center, a nonprofit established to provide support to those Ukrainians severely injured in the fighting there. With public support for the Ukrainian effort at its height (added to the pragmatic benefit that the cost of the purchase could most likely be offset against tax), the sale was probably higher than we would have otherwise expected.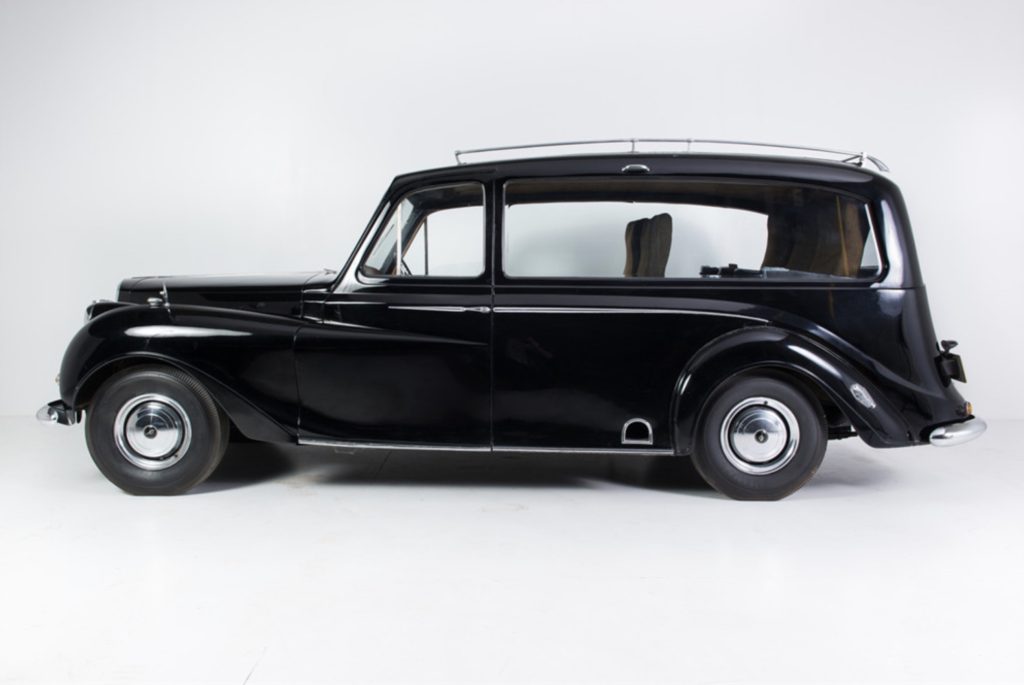 What may be more surprising is just how many other new entries there were this year, with six additions to the top ten, although two were from older sales. John Lennon's 1956 Austin Princess sold back in 2017 for $159,500 (£127,600), a huge increase over the £15,000 a standard car would be worth, even given the fact it had a rare Mulliner body. It had previously been offered for sale by RM Sotheby's with an even higher estimate of £185,000 to £260,000, but failed to reach its reserve.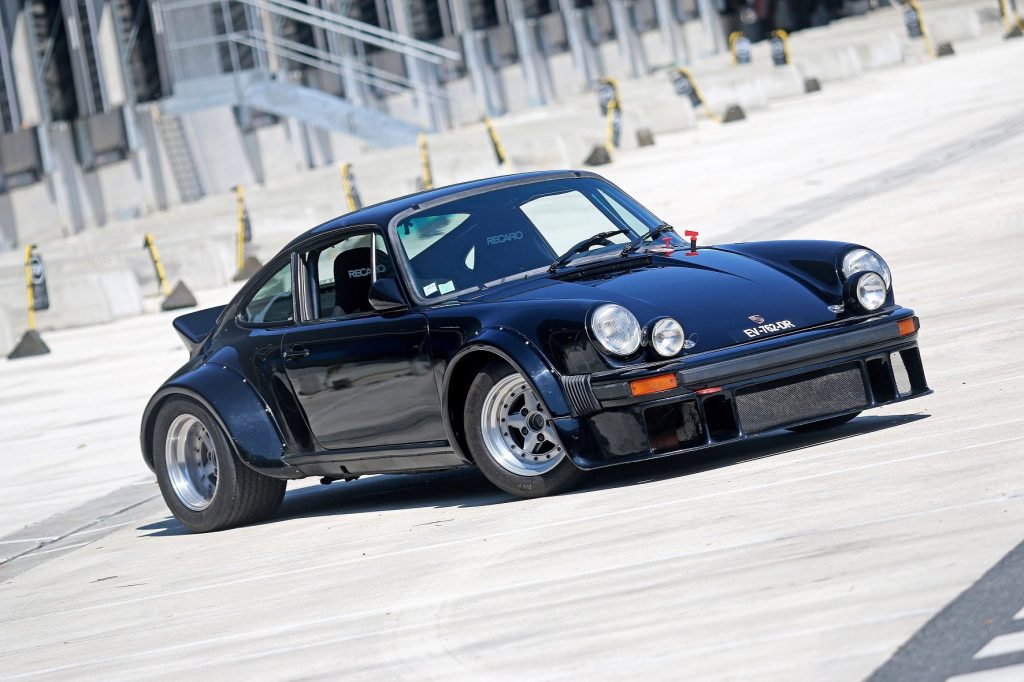 Johnny Hallyday moved straight into third place after the sale of his heavily modified 1979 Porsche 911SC at this February's Artcurial sale in Paris for €190,720 (around £171,000). George Harrison took fourth spot with a $100,800 (£81,300) Porsche 928, closely followed by Dean Martin's glorious white Rolls-Royce Corniche, which sold for $209,000 (£155,800).
One notable figure who was absent from the top ten this year was Elton John, who slipped down to 11th spot. He is one of the most prolific owners on our list, with 18 of his cars tracked within the Power List.
So, why do some musicians' cars make all the money, and others not? "It's a combination of many factors," says Kieron Maughan of rockstarscars.co.uk. "It depends how long they owned the car and at what point in their career it belonged to them. If it was recognisably their car during the height of their fame, or even on their ascendency, that always adds to the attraction. Then there's their relevance today: Are they still a big deal?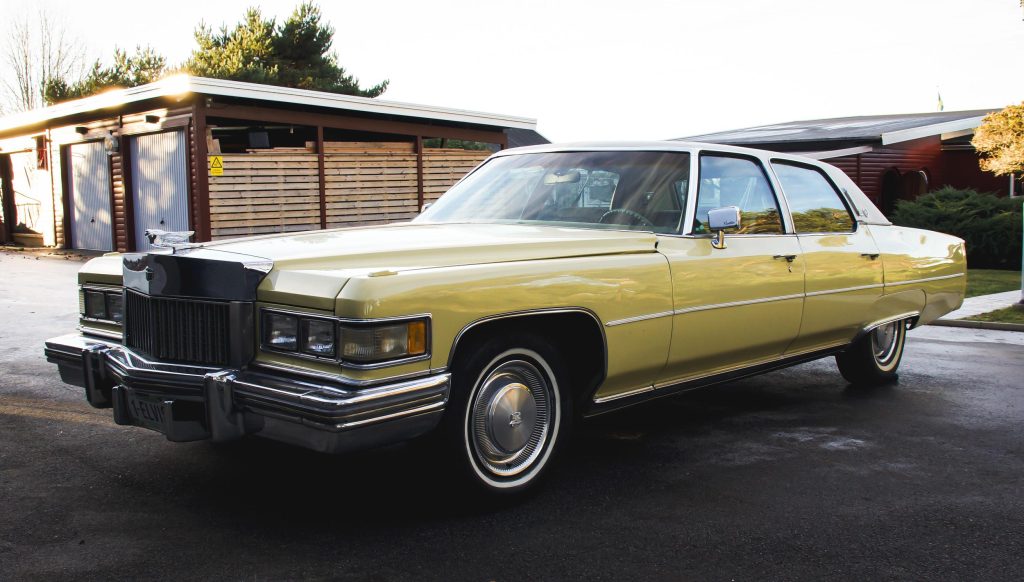 "By far the biggest factor though is the story. If the car has a legend attached to it, especially if there are photos of the car or it appeared on an album cover, then that really attracts buyers," Maughan says. "A recent example would be the Jaguar Series II E-Type 2+2 belonging to Jon Lord from Deep Purple that was sold by Evoke Classics back in March this year. In 1971, Lord drove the car to Montreux in Switzerland to watch a Frank Zappa concert in a casino. A flare caused a fire and the casino burnt down, creating the inspiration for Deep Purple's biggest hit, Smoke on the Water." The car sold for £85,000, significantly over the top Hagerty price of £50,200 for a concours example of the same vehicle.
***
See the categories from The Hagerty Power List 2023