Like all of us, John Wiley loves cars. Unlike most of us, he also loves math, which is why he's senior data analyst for the Hagerty Valuation Team. He takes a statistics-minded look at the collector car world for Insider.
If 2020 taught us anything, it's that we should not make predictions. Nothing went according to plan last year, and the first month of 2021 offered few signs that we'll be getting back to normal. That includes the January collector car auctions, which were successful but looked nothing like what we've experienced in the past.
However, since we could all use a laugh these days, we'll venture several predictions for 2021.
1. Online auction platforms will overtake live auction sales.
In North America last year, online auction platforms dedicated to enthusiast vehicles sold more than $400 million of vehicles. Auction companies that had to pivot away from a heavy reliance on live events sold close to $700 million. Several online auction companies grew quickly in 2020, and many more are close to launching their own platforms.
2. A production car from the 1990s* will sell for more than half a million bucks
A 1990s high-performance road car offered from companies like Nissan, Toyota, Lancia, Mercedes-Benz, and BMW could exceed the half-million-dollar mark in 2021. Specifically, we'll be watching for exceptional sales of cars like the Nissan Skyline GT-R R34, Toyota Supra Mk IV twin-turbo, Lancia Delta HF Integrale Evo, Mercedes-Benz 190E Evolution II, and BMW 850CSi and M3 E30.
* Obviously, we mean a 1990s car other than a McLaren F1, which can be worth 30 times that amount.
3. Restomods will sell for more than originals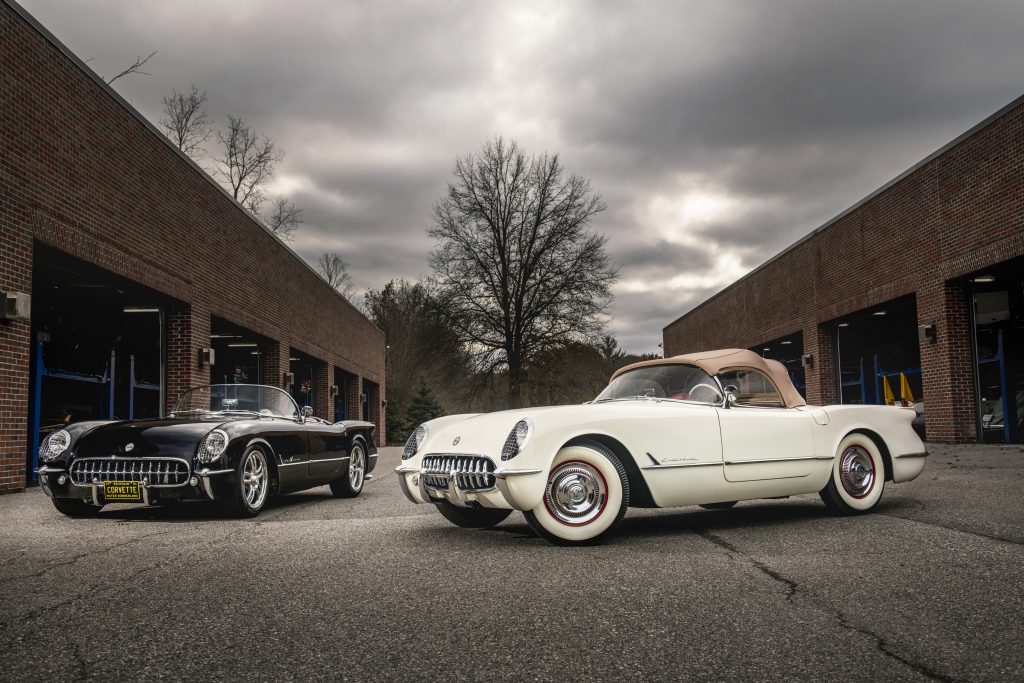 We also expect them to be more numerous at major auctions. Specifically, look for restomod variants of Mustangs, Camaros, and Corvettes, along with Jeeps, Broncos, and Blazers. These vehicles perform particularly well at Barrett-Jackson's large auctions, so keep an eye on their Scottsdale sale in March.
4. Ferrari will reclaim its position at the top of the auction price table.
Prewar Bugattis swept the top five auction sales spots in 2020, but odds are that won't repeat in 2021. Since 1987, a Ferrari has been the most expensive car of the year half the time.
Bonus prediction: The year's most expensive sale will happen at an art auction. In 2020 we saw Sotheby's sell the Alfa Romeo BAT cars for $14.84M as part of a contemporary art auction. This year, with the return of full-scale in-person auctions to Monterey being far from guaranteed, the most expensive car of the year might cross the stage at an art auction in the fall.
6. October will supplant August as the busiest month on the car collector's calendar
Several events scheduled for 2021 have already been postponed. Barrett-Jackson's Scottsdale January auction is now happening in March. The Amelia Island Concours d'Elegance date in early March is now late in May. Hagerty's own Greenwich Concours moved from June to the weekend of October 23rd and 24th. It seems many events are moving back their traditional dates two months or more, hoping that amount of time will allow more of the population to get vaccinated. Could October be the new August?